About Us :
From more than One Decade Francisco Auto Repair Inc. is offering the Professional Mechanical Service.
We understand and we know that the automobile is a very important tool in our lives, that is why we take our work with total responsibility and seriousness
Visit us in our Shop and we will be very happy to help you.
Desde mas de Una Decada Francisco Auto Repair esta ofreciendo el Servicio de Mecanica Profesional.
Entendemos y sabemos que el automovil es una herramienta muy importante en nuestras vidas, es por eso que tomamos nuestro trabajo con total responsabilidad y seriedad
Visitenos en Nuestro Shop y estaremos muy contentos de poder Ayudarlos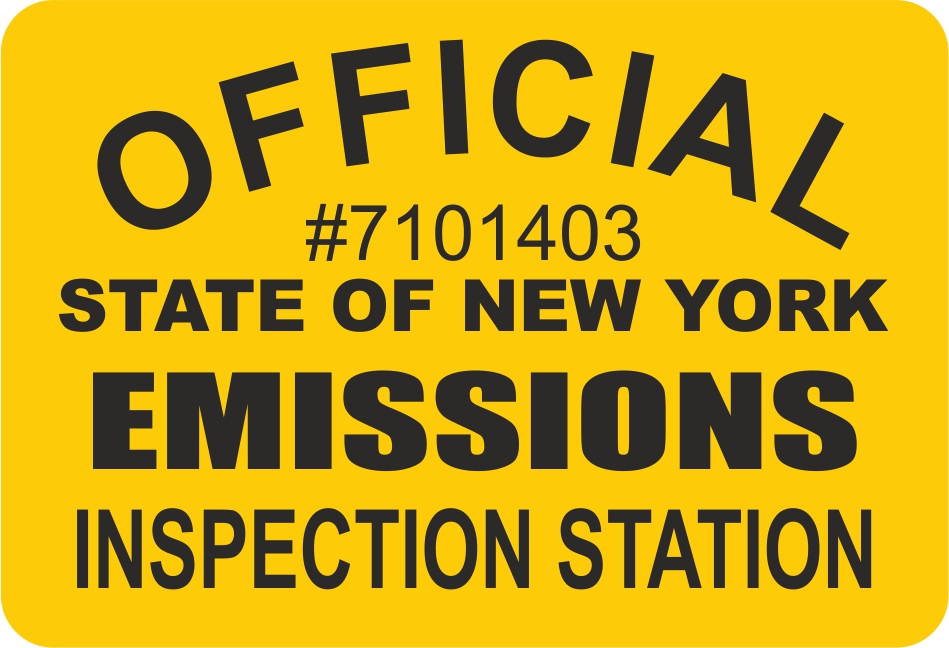 Services :
Engine tune-ups with factory spec software
Oil changes
Brakes and shock absorbers
Starters -Alternators-Radiators
Air conditioning and heater repair
Exhaust and muffler repair and replacement
Factory specified new car maintenance
Transmission Services & repair
Engine Repair
Mechanic Work
Air Filters
General Maintenance